People who have been fully vaccinated in the US or European Union no longer have to isolate when arriving in the UK from an amber list country.
The rule change came into effect across the country at 04:00 BST on Monday.
The UK government has said the change, which was announced last week, will help to reunite family and friends whose loved ones live abroad.
Airline bosses have welcomed the move but are calling for more countries to be added to the UK's green travel list.
Travellers will still need to take either a lateral flow or PCR test pre-departure and a PCR test on the second day after they arrive.
Under-18s will be exempt from isolation, and some will not have to test, depending on their age.
Since 19 July, people who have been double-jabbed in the UK have not had to isolate when arriving from amber list countries, but all other travellers are required to quarantine for 10 days when doing so.
Tougher rules also remain in place for France, with travellers still required to quarantine even if they have been double jabbed.
Transport Secretary Grant Shapps has said this will be reviewed at the end of the week.
As part of the changes, international cruise ships will be able to depart from England from Monday – after a 16-month pause.
International cruises have been allowed from Northern Ireland since Saturday.
What are the traffic light system rules?
Green country: When returning from a country on the green list you must take a Covid-19 test before departure and have proof of a negative result. You also need to book a test for day two after your return
Amber country: A Covid test is needed three days before returning, and a PCR test two days after arriving. People who are not fully vaccinated in the approved countries need to self-isolate for 10 days, although this can be shortened for people in England by using the Test to Release scheme – paying for a test on day five
Red country: Regardless of your vaccination status you must take a test before departure and, on arrival, self-isolate for 10 days in a government-approved quarantine hotel
Heathrow Airport chief executive John Holland-Kaye said the UK's current travel rules were "still quite complicated" and needed to be simplified to make it easier for people to travel, as well as reducing some of the extra costs.
He told Radio 4's Today programme: "We need to get rid of the requirement for everyone to have a PCR test and replace it with a simpler, cheaper lateral flow test as a first line of defence."
He also said opening up travel from the US was a good start for the industry but added "we're not going to get back to normal" until the US opens its borders to people from the UK.
In a letter to Mr Shapps, the leaders of UK airlines described the change as a "positive step" but said they were concerned that the UK aviation sector was not on the path to recovery "due to the continued restrictions that are being imposed on international travel".
They wrote that green status should "increasingly become a default" for countries, citing falling case numbers and the proportion of the UK population now vaccinated.
The airline bosses also warned that the UK aviation industry was "far behind" its European equivalents, with travel bookings at 16% of pre-pandemic levels compared with 60% in Germany and 48% in France.
'More uncertainty'
Meanwhile, Tory MPs have raised concerns about the prospect of a so-called amber watchlist of countries that holidaymakers would be warned could move to the red list at short notice.
People coming to the UK from red list countries are required to isolate for 10 days in a government-approved hotel regardless of their vaccine status.
The government already has a green watchlist, which features more than half the countries on the green list and signals they are at risk of moving to amber.
Huw Merriman, chairman of the Transport Select Committee told BBC Radio 4's Westminster Hour that the potential new travel category would "be viewed as a massive red flag" that would "likely" cause bookings to those countries to "collapse".
He added: "In my view, we don't need any more uncertainty, complexity, or anxiety for passengers, or this beleaguered sector. It just needs clarity. I would urge the government not to do anything with it."
Theresa Villiers, the former environment secretary, told the Times: "The travel sector desperately needs some stability. Getting travel back to more normal levels would give a great boost to the economy. Real progress has been made. Let's not start to reverse that."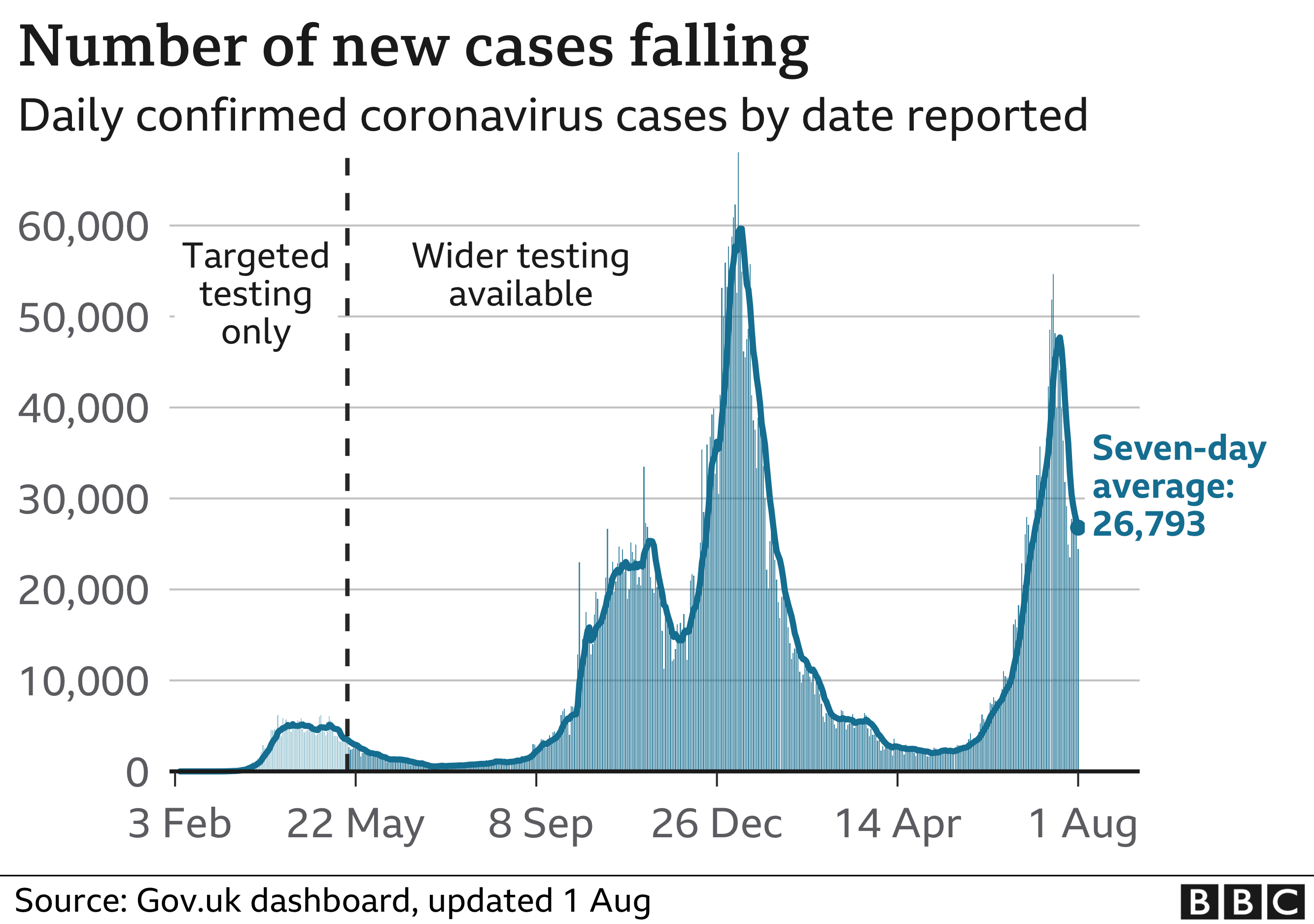 Source:: BBC