Swiss police say they have seized 500kg of cocaine from a shipment of coffee that was sent to a Nespresso factory.
Workers at the plant in Romont alerted the authorities after finding white powder in sacks of coffee beans.
Police later found more of the drug in five shipping containers. An initial investigation suggested the shipment had come from Brazil.
A Nespresso statement said production of coffee capsules at the plant had not been contaminated by the drug.
"We want to reassure consumers that all our products are safe to consume," the coffee company said.
The seized cocaine was 80% pure and had an estimated street value of nearly €50m ($53m; £43m).
"It's definitely a big seizure for the canton of Fribourg, one can say an extraordinary catch," said Marc Andrey, head of security for the region.
The cocaine was probably destined for the European market, police said.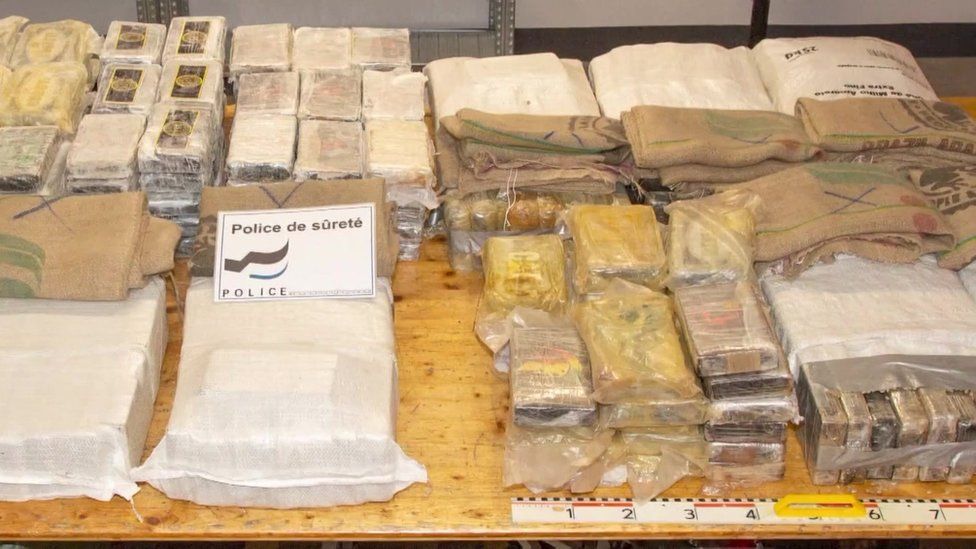 Source: BBC