The Member of Parliament for Builsa South Dr. Clement Apaak, has taken a swipe at the governing New Patriotic Party (NPP) over what he described as monetization at the just-ended national delegates conference.
The lawmaker was worried candidates in the election bribed delegates to vote for them even in the face of economic hardship Ghanaians have complained about.
He also took on Peter Mac Manu for denying the fact that some delegates were bribed to vote in a particular way.
The Chairman of the NPP's National Election Committee, Peter Mac Manu, stated that the just-ended National Delegates Conference of the party, did not record any incident of bribery at the venue.
He noted that the caution by the party against such actions yielded results as he did not witness any delegate being induced with money at the Accra Sports Stadium.
"Your representatives who came to the Congress didn't see anybody parting with monies, exchanging monies to urge voters [and] delegates to vote him on the congress grounds. At least having highlighted that to the generality of Ghanaians, you must pat us on the back."
But reacting to the response, Dr. Apaak said evidence abounds that delegates were bribed and yet the party and especially Mac Manu is denying it.
He added that the government has attributed the economic hardship to the Russian-Ukraine war and the Covid-19 but goes about distributing money at the delegates' conference for votes.
"Monicracy: Monies were paid by candidates at the National Delegates Conference of the ruling NPP. See intercepted notes of amounts paid by various candidates to Oti Region delegates, and it was not only Oti. Pass on to Mac Manu! And they are blaming Covid-19, Russia/Ukraine war?"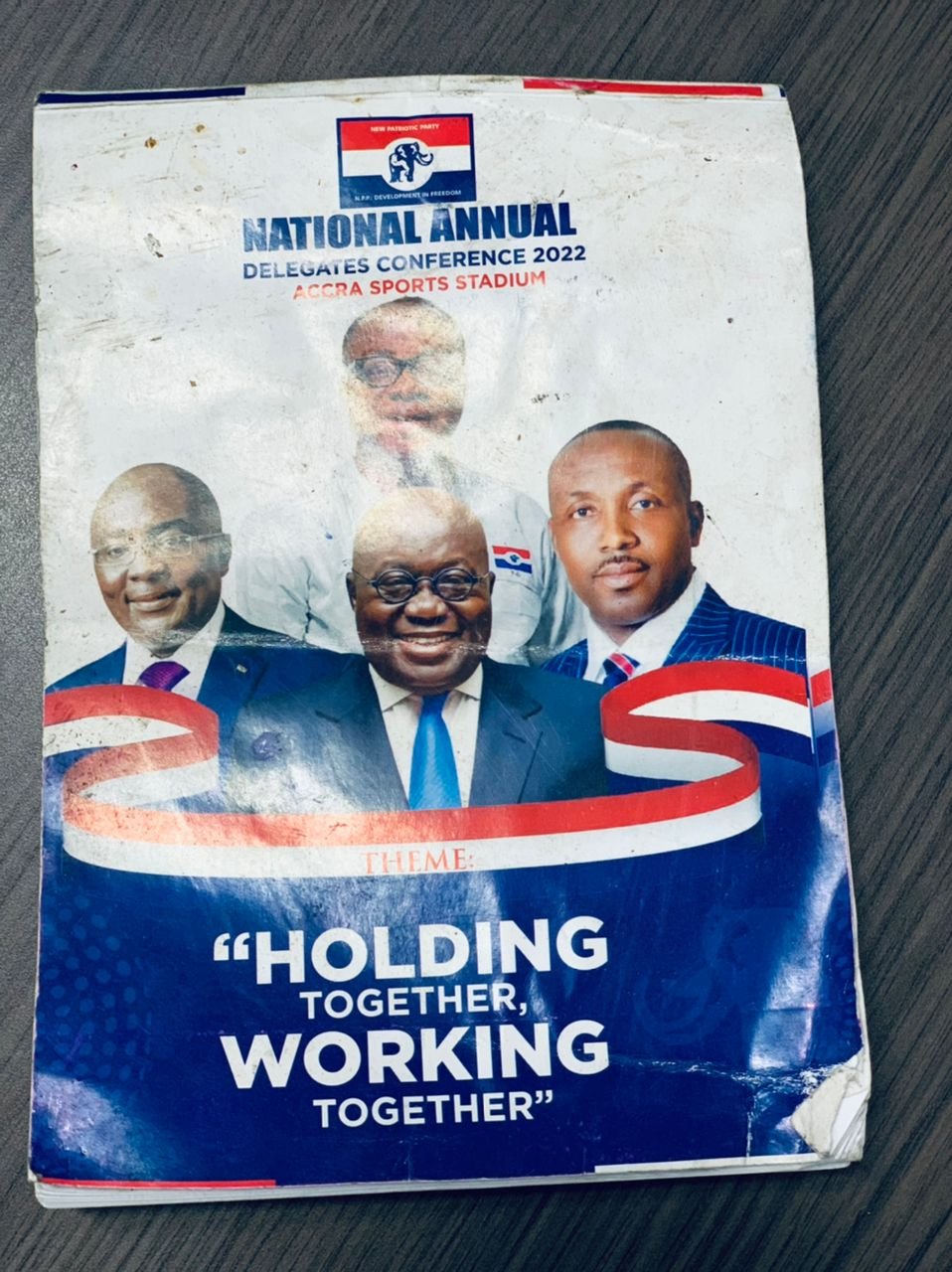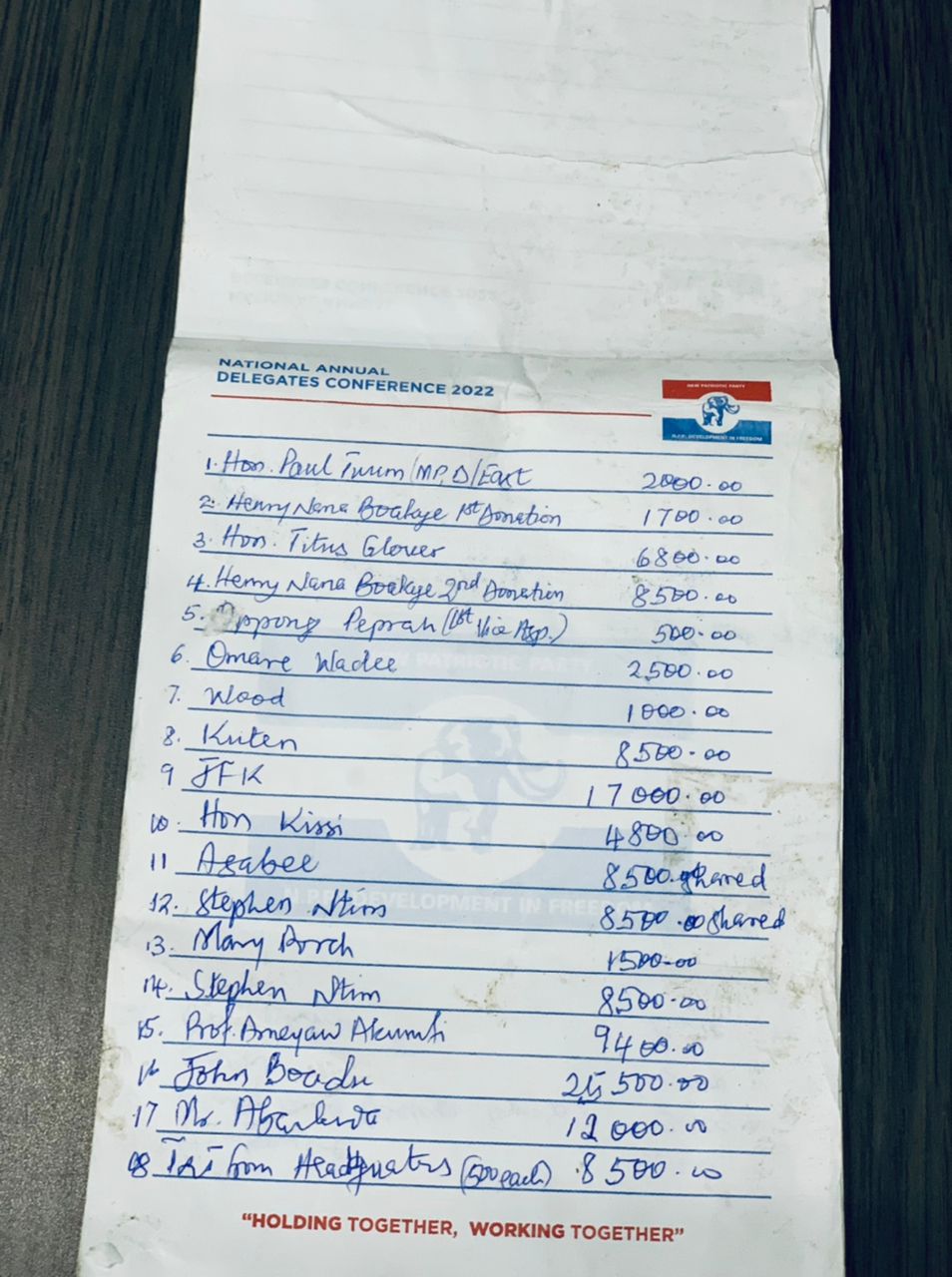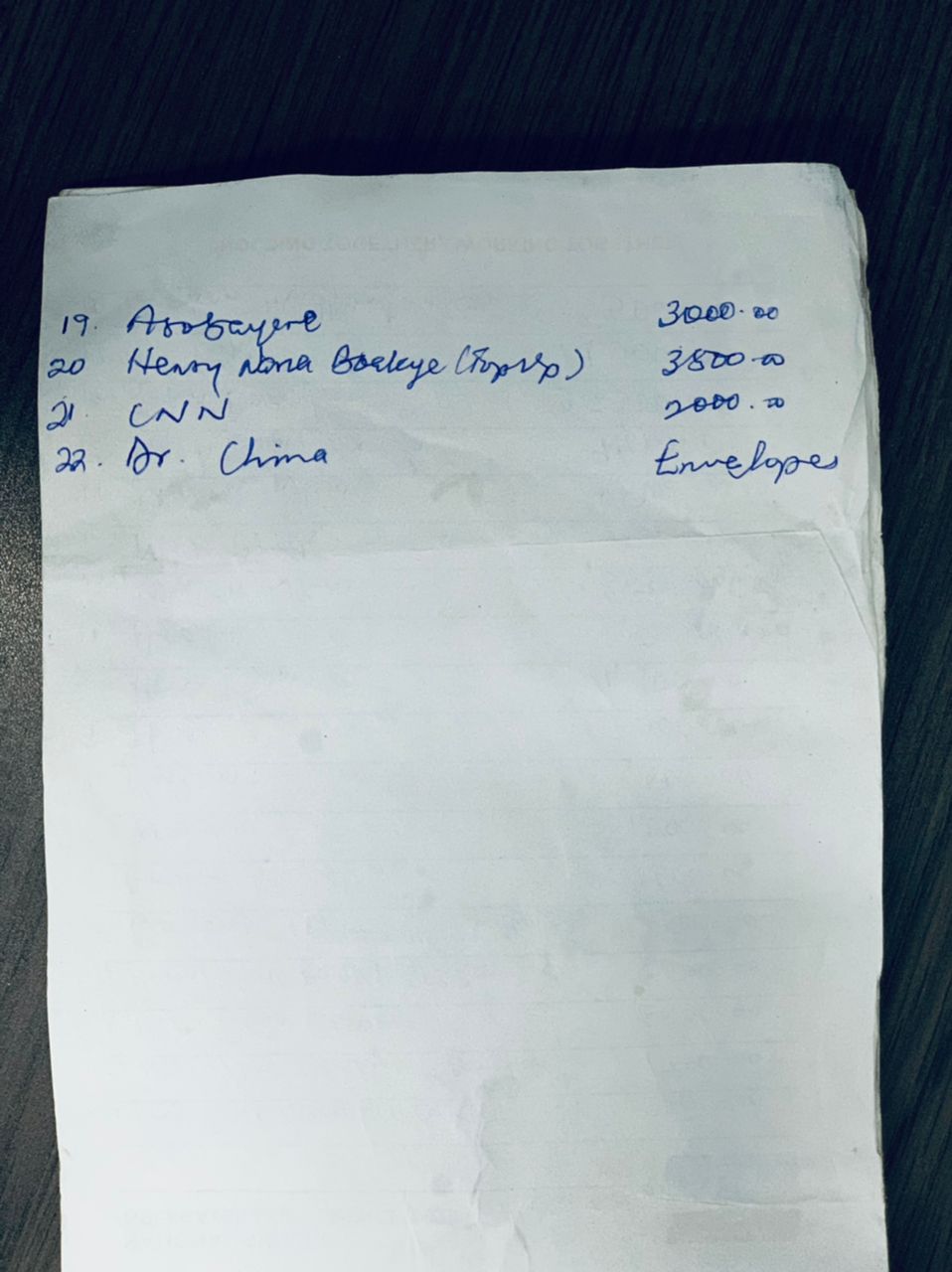 By: Rainbowradioonline.com/Ghana