Labour has won three major councils from the Conservatives including taking control of Westminster for the first time, in a night of historic wins.
Westminster City Council had been run by the Tories since its creation in 1964 but Labour won a majority of seats overnight.
It also won the flagship Conservative boroughs of Wandsworth and Barnet.
The outgoing leader of Wandsworth said "the issue of Boris Johnson" had lost his party votes in the area.
Ravi Govindia admitted people in the south-west London borough raised the prime minister's leadership during the campaign.
"Inevitably other events have clouded the judgement of people in Wandsworth," he said.
He added he had run the "most successful council" with council tax cut and rent frozen.
"We have done exactly what the residents of Wandsworth wanted," he said.
"To find that counts for nothing is a sad reflection of the importance of local government not being recognised."
The incoming leader of Westminster Council, Adam Hug, promised a "root and branch revolution of everything the council does".
Mr Hug said: "It's an enormous honour to be given the support of the people of Westminster.
"We recognise the enormous challenges ahead and we will work incredibly hard to deliver what we promised for the people of Westminster."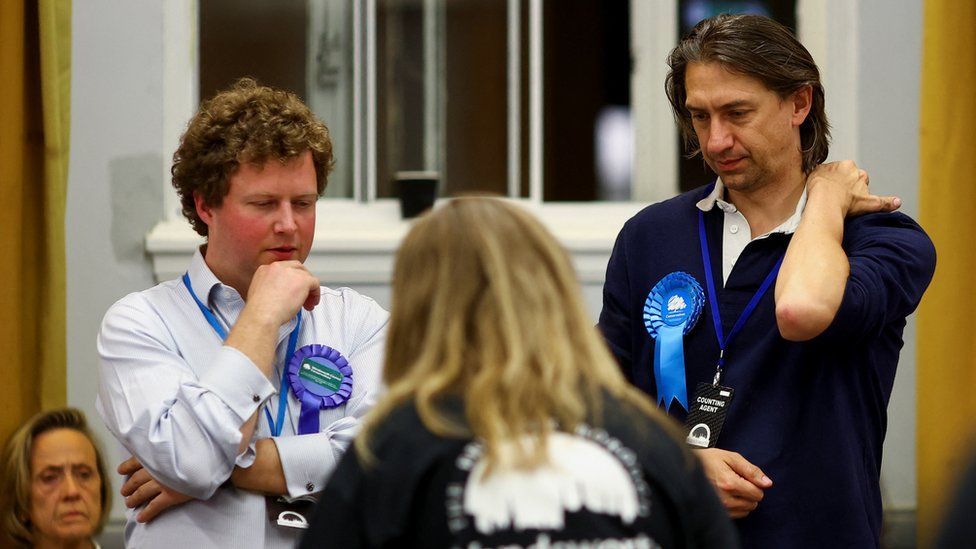 Wandsworth Council was a favourite of former prime minster Margaret Thatcher, who came to power a year after the Conservatives took control of the borough.
The local authority made its reputation through slashing council tax and privatising council services, like bin collections.
Formerly a Conservative stronghold the seat became a marginal in 2018, following a 4.1% swing to Labour.
The borough's three parliamentary constituencies have all been represented by Labour MPs since 2019, when Fleur Anderson took Putney from the Conservatives.
A Labour party source described Wandsworth as the "Tories' jewel in the crown".
The borough's new Labour leader Simon Hogg promised to "build a compassionate council that truly listens and keep that same low council tax".
He added: "When we were calling around on voters we didn't even have to raise partygate, we didn't have to mention Boris Johnson.
"People have formed their own views on this government, so I am afraid it is time for change at the top as well."
Labour has also won Barnet Council in north London, which had been held by the Conservatives in all but two elections since 1964.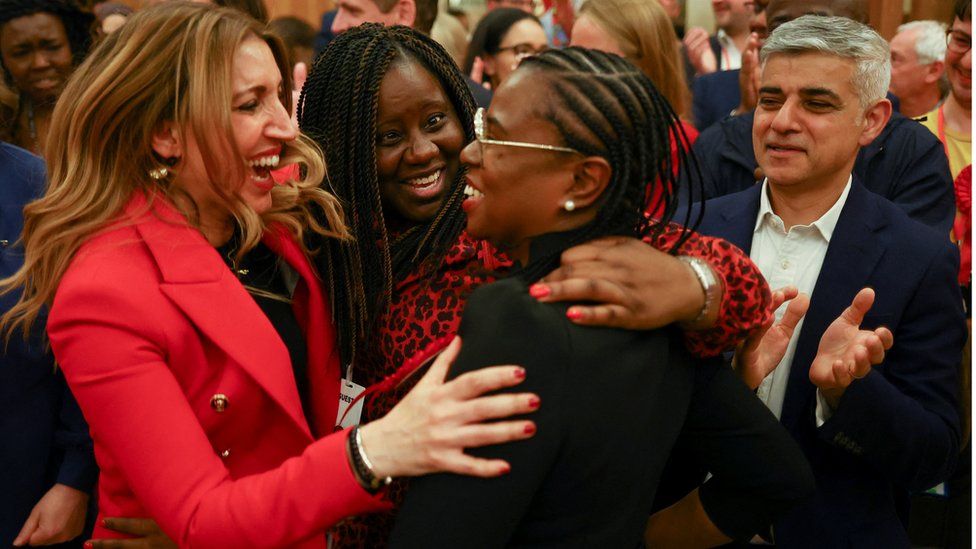 Barnet Conservative leader Daniel Thomas said: "I think this is a warning shot from Conservative supporters and I think our loss today is not only due to the fact that I have just mentioned but also a fair number of Conservative voters who just didn't go out to vote, stayed at home."
"Clearly if Labour are to get a majority in Parliament they need to win Barnet. They won the council, if they win our parliamentary constituencies as well, then it doesn't bode well for us to form a government in future general elections."
Jonathan Carr-West, chief executive of the Local Government Information Unit, said Labour's wins had "huge symbolic value".
"Losing all three of these councils in a single election will be a big blow to Conservative morale," he said.
"At the same time, it's part of a longer term trend in which Labour has tightened its grip on inner London."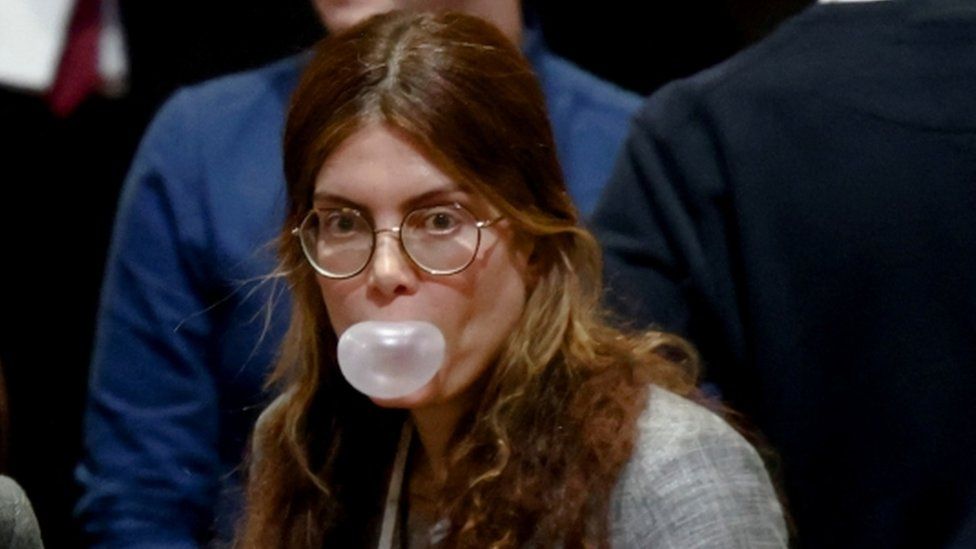 Twenty London boroughs have declared results – another 12 in the capital are still do so with the majority expected on Friday.
These include Bromley, Greenwich, Hackney, Haringey, Harrow, Islington, Kingston-upon-Thames, Lambeth, Lewisham and Newham.
Croydon and Tower Hamlets are expected to declare on Saturday.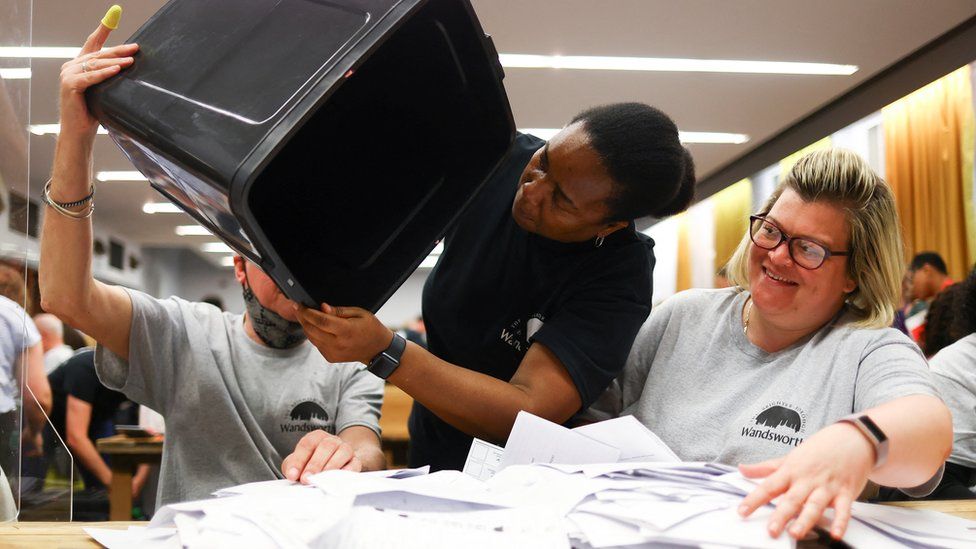 Source: BBC