A nursery has offered to provide free play sessions for children who are fleeing from the war in Ukraine.
Sarah Bailey, co-owner of Little Friends day nursery in West Bridgford, Nottinghamshire, said she wanted to support people housing refugees.
She said 10 to 15 people have contacted her to take up the offer if a Ukrainian family comes to live with them.
Miss Bailey said she hoped the sessions would help give the children a bit of normality and a chance to have fun.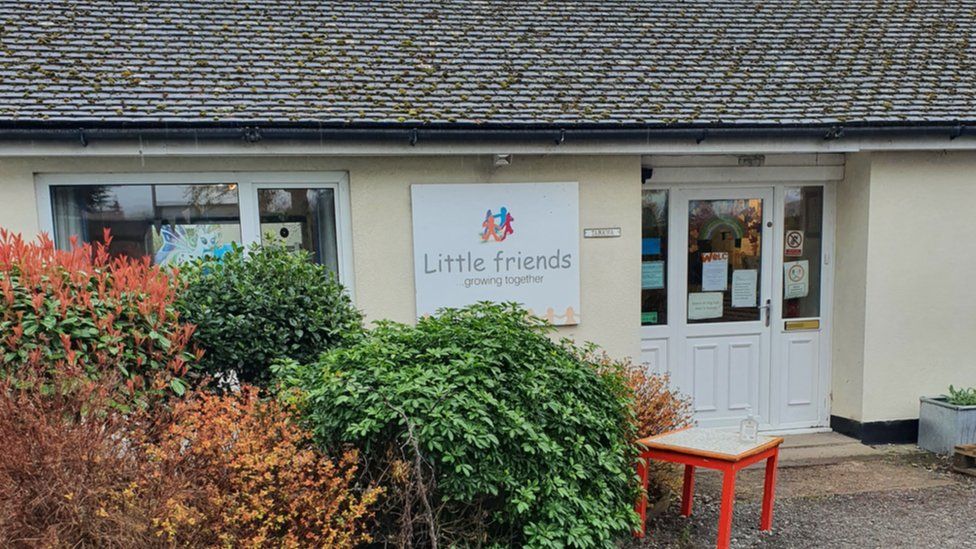 She said she wanted to help out any way she could in light of the "horrific situation".
"Between 10 and 15 people have been in touch. It is great people want to give rooms to these people," she said.
The mother-of-one said she did not have space to offer a room in her home but thought she could use the nursery to help.
She said she hoped the play sessions with the nursery's children would help refugee children integrate into the area and give them stability, as well as providing "a bit of normality and a bit of fun".
She added: "From our children's point of view, they are amazing and will welcome other children.
"There are no concerns with the language barrier at that age."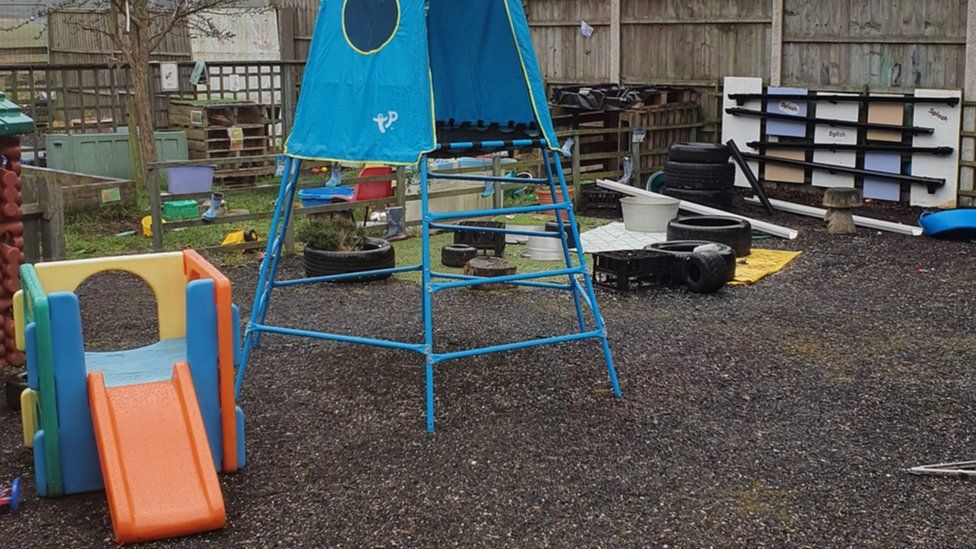 She said the nursery cares for children from babies to school age and added she also planned to lend toys to refugee families.
Source: BBC